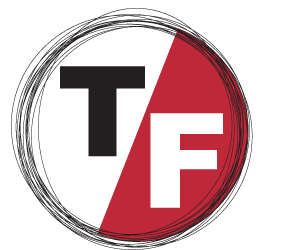 True/False 2015
Apply to Volunteer
Welcome! The energy and creative spirit of more than 1000 people working in more than 25 different teams will be needed to make T/F 2015 a great fest!
If you have never volunteered for the festival before
– We're grateful that you are willing to donate your time! Please take a few minutes to read a short introduction and some basic information to consider before filling out your application.
If you are a returning volunteer – Thank you and welcome back! Your experience and hard work over the past decade is one of the reasons that film lovers regard True/False as one of the most fun, inventive and community-oriented festivals in the world of filmmaking. As a returning volunteer, please be sure to respond to queries about your past T/F experiences, and also indicate if you've already been recruited to work on a 2015 team by naming your team leader.

Proudly sponsoring T/F 2015 Volunteers